Hardware Requirement
Tablet Waiter is an app for tablet computers. A tablet computer would be required to run the app using one of the following operating systems:


IOS
Android


These devices can be purchased in most electronic stores and online shops. Tablet enclosures like the ones below can be purchased online from retailers like: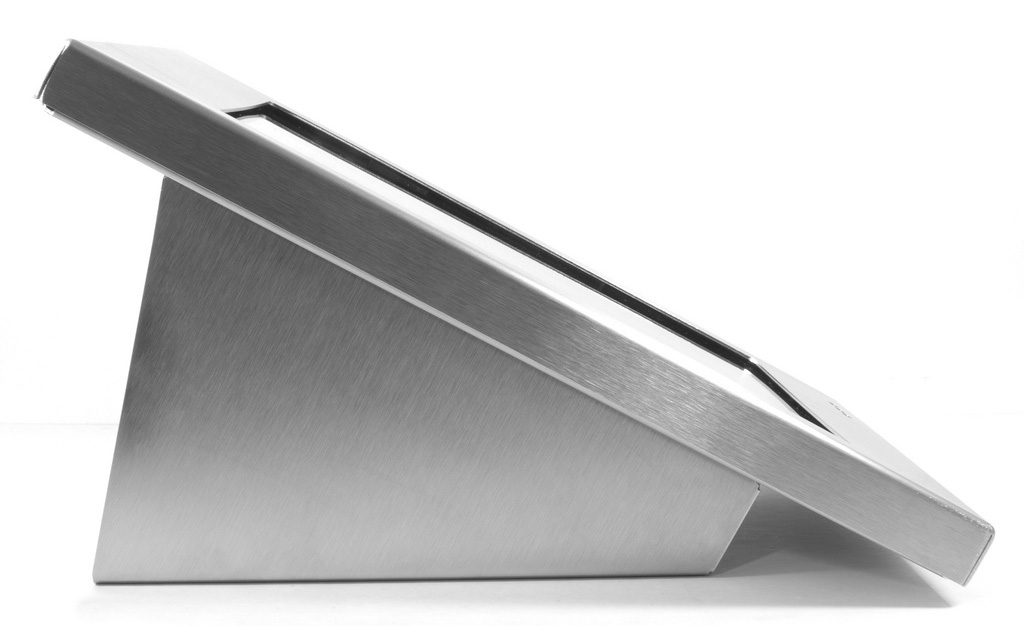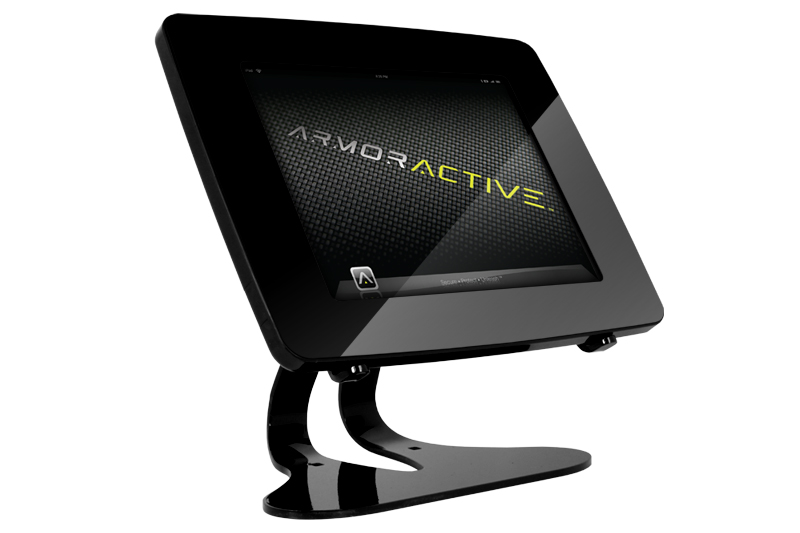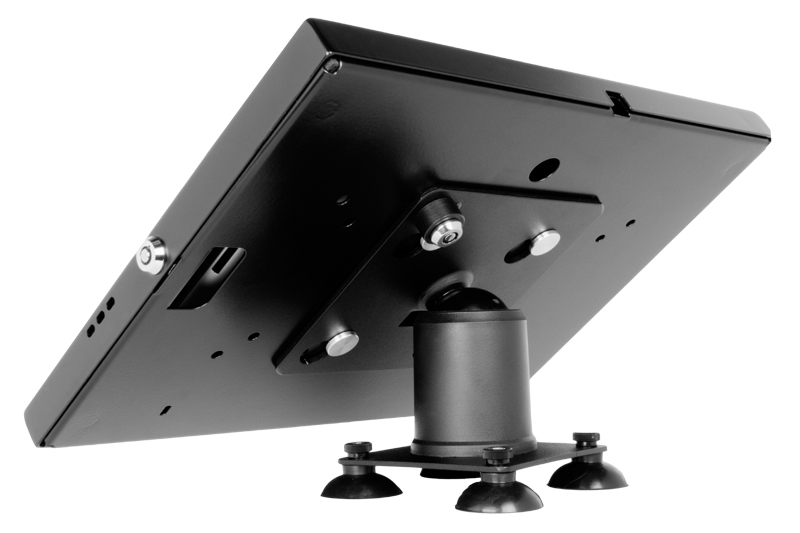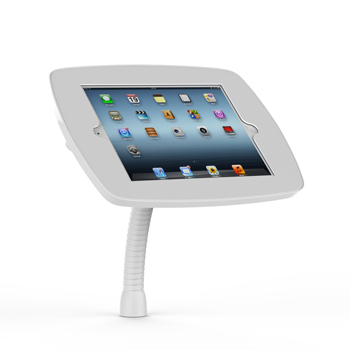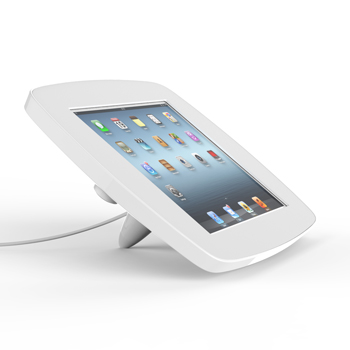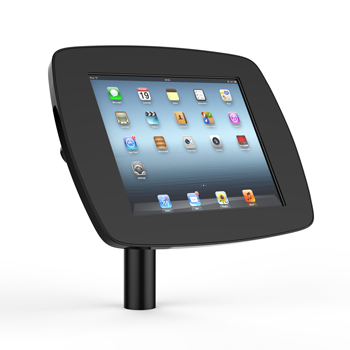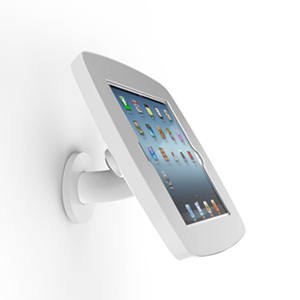 Using a tablet enclosure, you can secure the tablet to the table. Different types of tablet enclosures are available to buy online and they vary in style, colour and security.

Tablet Waiter requires internet connectivity to work. The restaurant will be required to have wireless internet connectivity to use this product as the app connects to a central server.
App Store
Tablet Waiter is available in the following app stores: